MGL Protection Services is a Canadian security company; it was founded in 2016 and boasts a powerhouse senior staff with over twenty years experience in the industry. MGL is a full-service company with experience in Executive, Close Protection and Corporate security within Canada and internationally.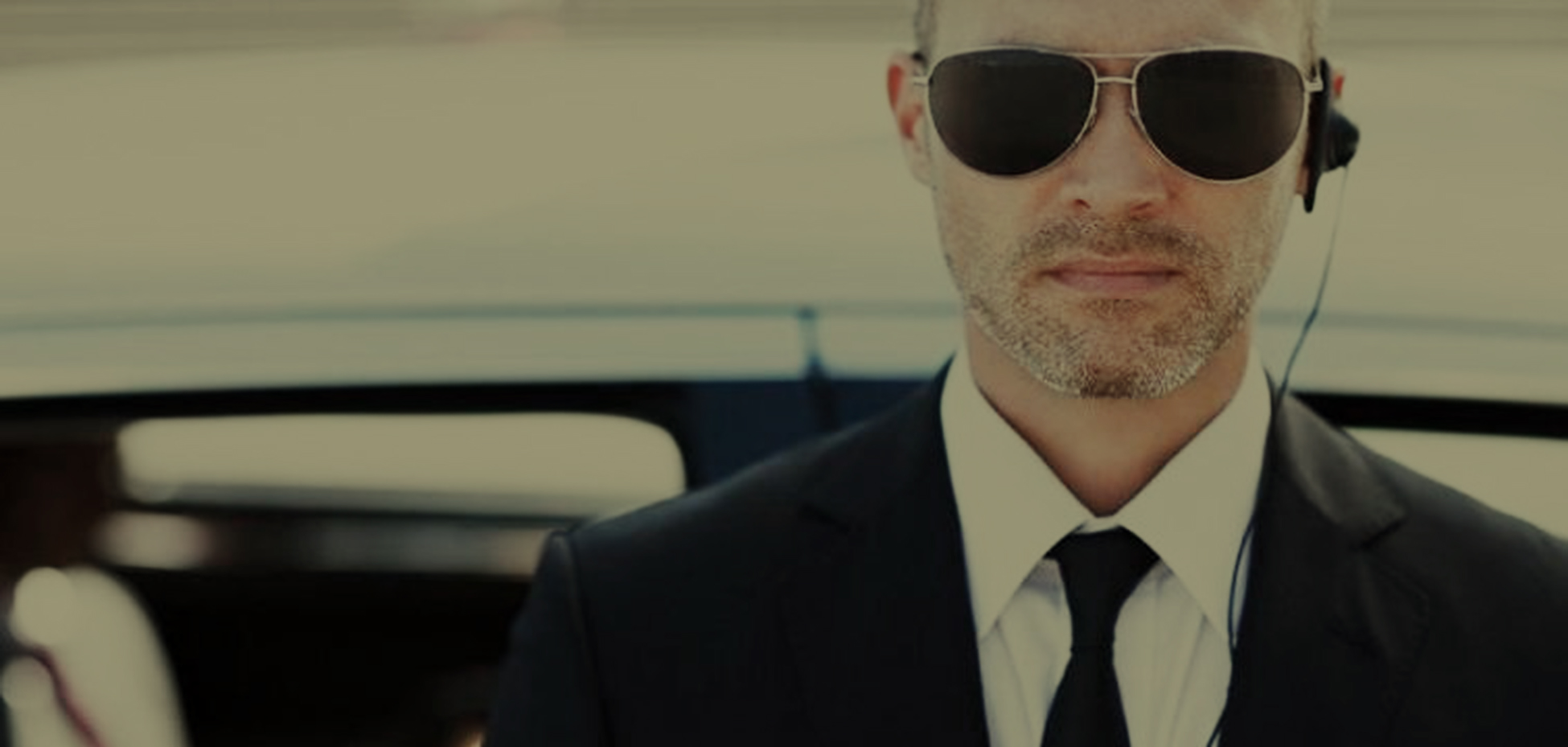 OUR APPROACH
As a result of technical investments and concerted company efforts, MGL has been able to break away from traditional bureaucratic management practices and develop greater flexibility, and accountability, over site level logistics. MGL policies and procedures have been developed to provide transparency and accountability to our clients. This in-house model of oversight is one way to ensure that there is accountability it also provides MGL with both cost and service advantages. Site Supervisors can directly oversee manpower and contractual duties; furthermore, scheduling and billing systems can be accessed by any iPhone or Android smartphone allowing supervisors and company management 24-hour access to the site schedules and status.
Employees are the core of any successful business. Companies are only as great as the team that supports them. As such, MGL strives to hire the best. Each potential employee must graduate from a provincially approved security course in order to be considered for work. All MGL employees go through extensive reference checks and a two-stage interview process. From here, employee skill sets are cross-referenced with specific job descriptions before they are allocated to a team for training and probation.
Uniforms and equipment are mandatory for MGL staff. MGL provides high quality uniforms that are suitable for all climate conditions. Equipment is suited to the demands of the job and is of the highest caliber to ensure efficacy.
Specialized recruiting and hiring practices coupled with employee training and support has resulted in a high retention rate. High turn over in conjunction with high growth has allowed MGL to amass a team of highly skilled professionals. To ensure that our team is foremost in the field and, to encourage on going employee development MGL provides an education allowance for employees who enroll in courses to improve industry knowledge and performance.
We understand the value of our staff, and make sure that each employee is properly taken care of.